related posts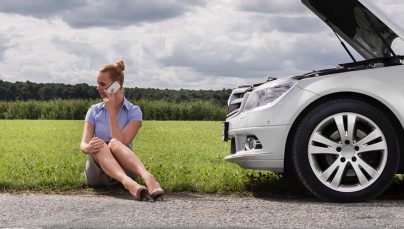 We can help you with any emergency on the road
Read more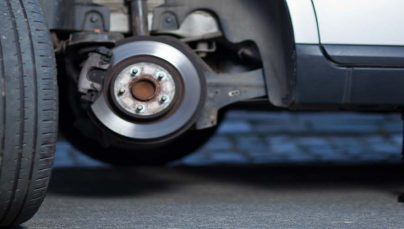 12 Sep
We are tailored to provide you and your vehicle with the service you need to keep you rolling with confidence.
Read more
Towing & Wrecker Services
703 Vasona Street
Milpitas, California 95035
BUSINESS HOURS 24/7
These guys offer great service. Highly recommended!

Frank, Customer
Prices are fair for towing service. I'll be sure to give them a call whenever I'll be needing them again !

Luis Turner, Customer