Welcome to Towing & Wrecker Services
Welcome to our 24/7 towing service. We offer fast 24 Hr. Towing services in our service areas. Any type of towing or road-side assistance. We are here for you every hour of the day, every day of the week and our website and call service department will always be available to connect you with the information you need regarding towing solutions and our towing professionals.
FAQ
ARE TOWING & WRECKER SERVICES AVAILABLE FOR HELP IN THE MIDDLE OF THE NIGHT ?
Yes, we are available every day during the day or night to help you no matter where you find yourself stranded, regardless of the problem you might have. You can always rely on Towing & Wrecker Services to come and rescue you and your vehicle. If you are on-road or off-road, whether you need a local or a non-local service, we are here for you, 24 hours a day, seven days a week!
HOW DO I KNOW IF I NEED LIGHT OR MEDIUM DUTY TOWING FOR MY CAR ?
For vehicles between 10,000 and 25,000 lbs you will require a medium-duty towing service. For vehicles below 5,000 lbs you will need a light-duty towing service. If you don't know the weight of your car, don't worry. Just call us. Our experienced towing specialists will ask you questions about your car make and will determine the category of your car, whether it's light-duty or medium-duty. A customer should expect from the towing company to know this technical information.
WHEN DOES A CAR NEED WINCHING ?
Regardless of the towing job, Towing & Wrecker Services experts use winching in almost every case. If we can't use a crane to lift your car onto the towing platform or in some extraction cases when gentle handling is required, we will use a winch for your car. The winch that we use is strong enough to tow a truck or any size of a car. Of course not every towing job will involve the use of winch. You should trust Towing & Wrecker Services experienced specialist to decide in each case which instruments to use and rely on their judgment.
ABOUT US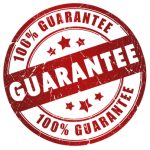 - Insured and licensed
- Flexibility
- Large area coverage
- Professional staff
- Reliable Services
- Free Estimates!!
Available Anytime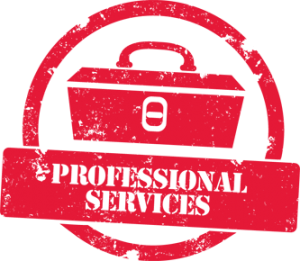 Our highly experienced team includes Wreck master trained professionals who will safely load the trucks and protect your vehicle.
Our team of experienced professionals completes a multi-point system inspection to assess for any potential hazards prior to touching your vehicle. Our professionals complete in-house training to thoroughly assess a scene of an accident before completing a tow.
On demand towing services average a one hour or less response time. After you call and speak with our dispatcher a page is sent to the driver with the location and urgency of the request. Information regarding the involved vehicle is communicated with our driver and the driver is dispatched promptly with the correct equipment to expedite your request.
We offer competitive rates that reflect our excellent customer service, modern fleet and towing equipment, and highly skilled and experienced team members.
We have various sized trucks to best suit your needs and give you a fair price. Call us today to get your free quote!
We accept all major methods of payment including cash and credit cards including: Visa, MasterCard, American Express, and Discover.

check out our services
We are committed to be the best in the towing industry.
These guys offer great service. Highly recommended!

Frank

,

Customer
Prices are fair for towing service. I'll be sure to give them a call whenever I'll be needing them again !

Luis Turner

,

Customer
PAYMENT METHODS

BUSINESS HOURS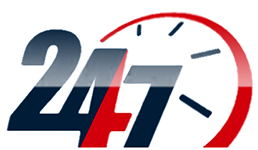 WE ARE A TRUSTED COMPANY
703 Vasona Street Milpitas, California 95035